Types of Premium and Organic Products we have Available
WHY CHOOSE OUR ORGANIC SOAPS
Our organic soaps are premium quality, made from 100% Jamaican powerful Herbs. They are made in Jamaica by Jamaicans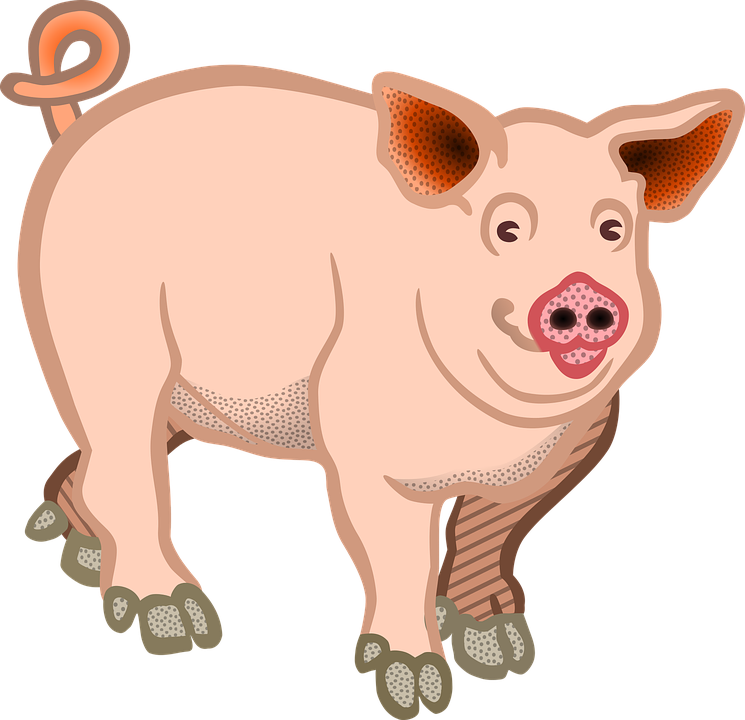 No Fats From Animals
Ample Natural Products are 100% Vegan Friendly. Our soaps are made from Jamaican authentic herbs. Premium plant-based quality.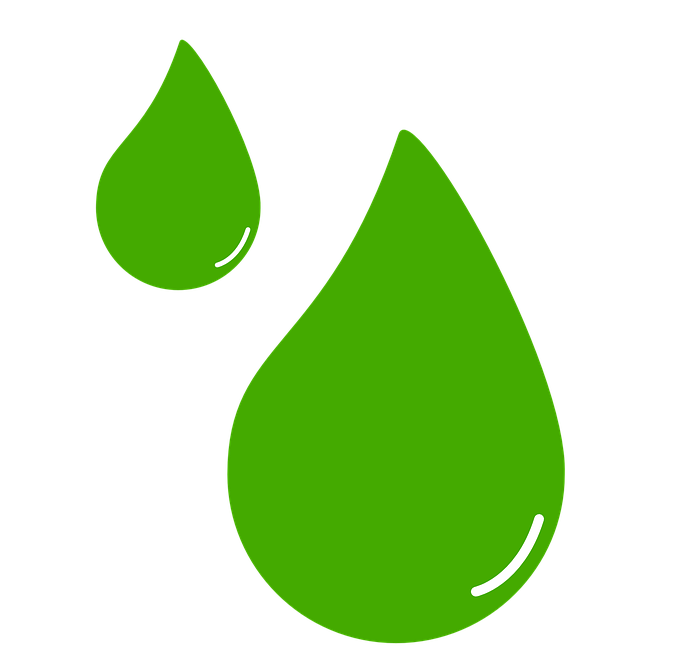 No Artificial Color
No to artificial color. We just don't use them. The colour of our organic soaps is 100% real. They come directly from Jamaican Herbs.
Commercial soaps are filled with deadly dye-color known as "synthetic colors" that have been proven to be harmful to your skin and health.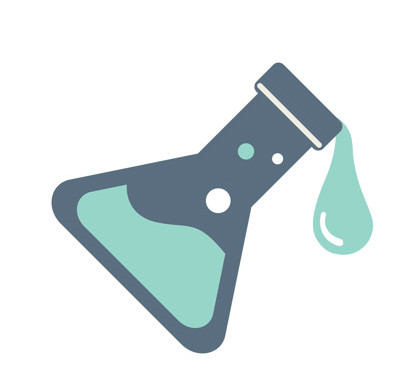 No Chemicals
Bye-bye harsh chemicals. We don't use preservatives in our products, no fragrances, no additives, and no "Synthetic-Antibacterial ingredients". Just no.
The Healthier, the better. We live in a time where health is wealth and that is why Ample Natural Premium Jamaican Soaps are the best for you.
WHAT OUR CUSTOMERS ARE SAYING
Our Natural Range of Authentic Jamaican
Organic Soaps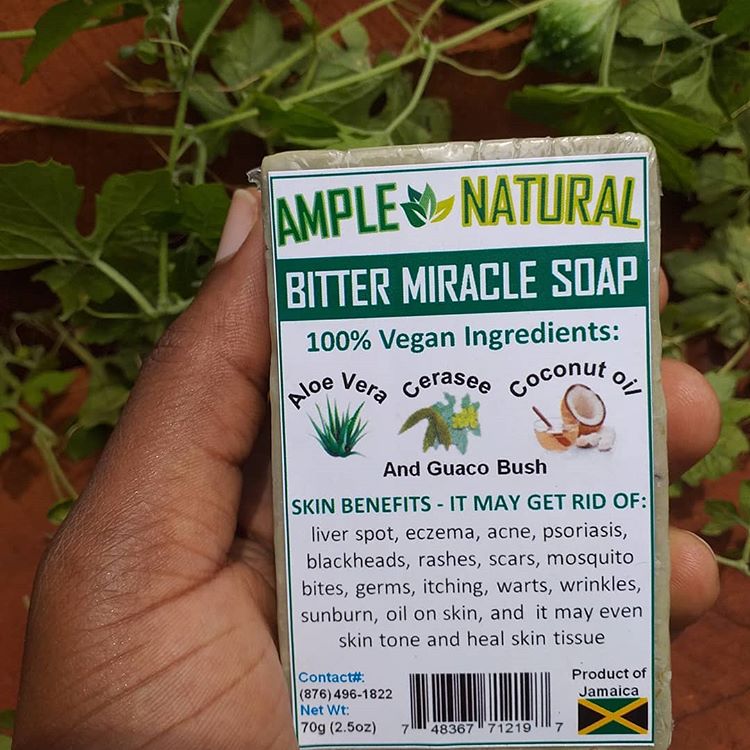 Bitter Miracle Soap
100% Natural and Organic – Loaded with Organic Jamaican Herbs – for Acne, Eczema, blackheads, and more… 100% Vegan Friendly – Made in Jamaica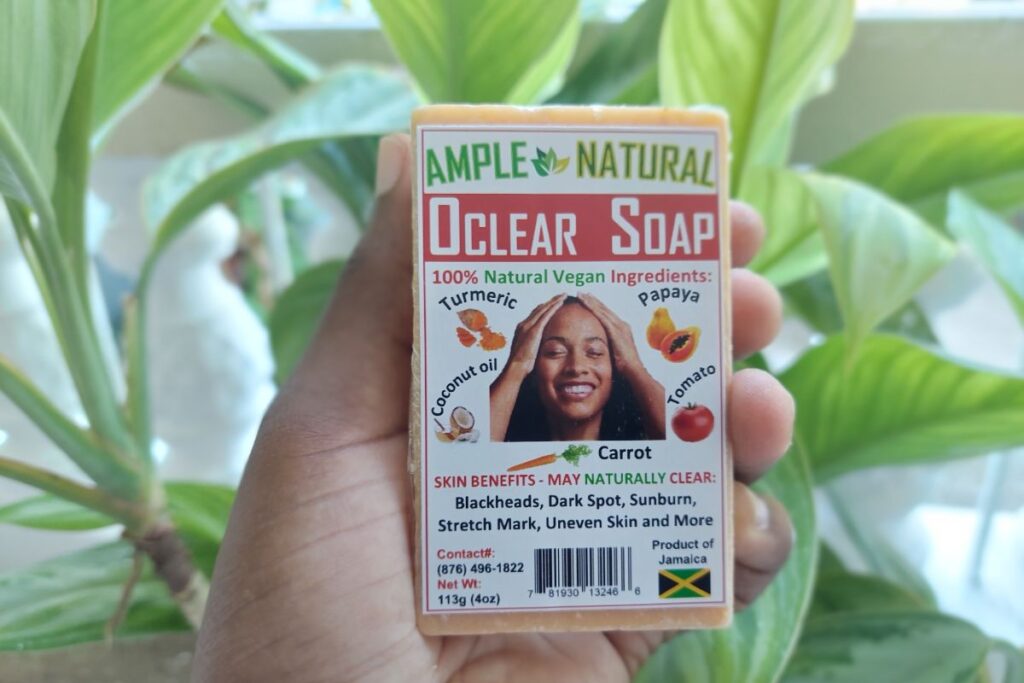 WHOLESALE PRICE FOR THE SOAPS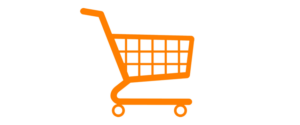 Here is our Wholesale – Reseller packages: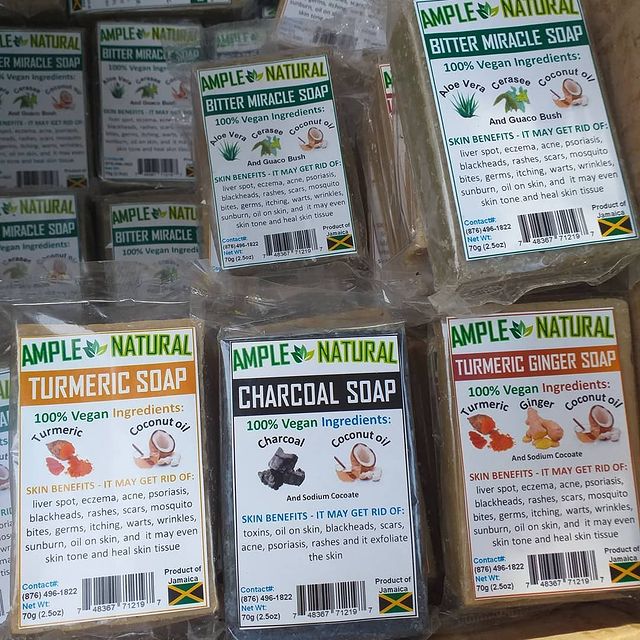 12 soaps for $3,540
24 soaps for $7, 080
36 soaps for $10,620
48 soaps for $14,160
60 soaps for $15,000
100 soaps for $29,500
12 Turmeric Face Wash is for $4200
OUR DELIVERY DAYS AND FEES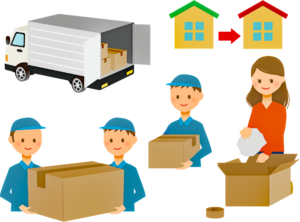 Deliveries are done on Wednesdays and Thursdays
Please note: All payments must be made before delivery days to secure your package on the delivery list.
Knutsford Express delivery fees: -Knutsford fee is "C.O.D" = Cash on delivery – this means you pay Knutsford when they deliver your products. Knutsford Delivery is next day.
Post office delivery fees:
$400 to deliver 3 soaps, 12 soaps, and 24 soaps
$450 to deliver 36 soaps
$600 to deliver 48 soaps
$1200 to deliver 108 soaps
Post Office Delivery takes 2 to 3 business days
WHY WE USE ONLINE BANK TRANSFER TO ACCEPT PAYMENT?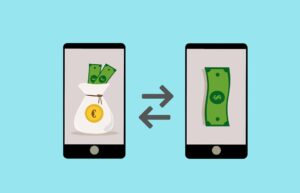 Lower fees per each transaction – you pay less and save more.
Payment is faster – you get your ordered goods faster.
Payment is more secure – you know the account you are paying to – no one can run away with your money – the bank has their phone number, home address, and their identity.
You have all the power and control – you choose who to add to your payment list and choose who to remove from your payment list.
No need to repeat the same process – once you've added a person to your payment list, you only need to enter the amount of money to pay each time you place an order.
Refund is easy – If your goods have not been received on our delivery days and you need a refund, it is quickly done – you will receive your money as fast as you have sent it to us.
What to do after I pay?
Please send your receipt on WhatsApp, the business number is (876) 496-1822 along with your name, address, and phone number for delivery.
WHAT OUR LOVELY CUSTOMERS ARE SAYING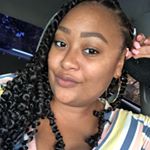 Juline Malcolm
Soap Used:
Bitter Miracle Soap
I could never find a soap that works for my face until I tried the Bitter Miracle Soap. I suffer from Eczema and this soap has helped me so much. My face isn't so dry and my skin tone has been glowing.